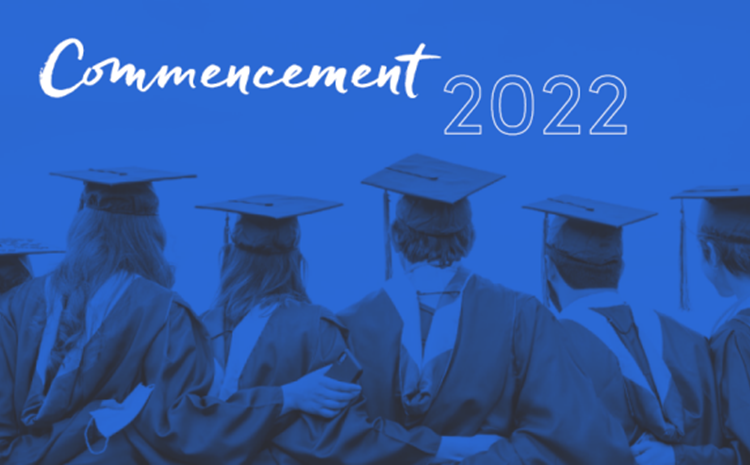 8th-Grade Commencement - June 1st @ 10 am
Join us on June 1st at 10 am as we celebrate our 8th-grade students during the commencement ceremony.  
There is no limit on how many guests can attend.  Seating is 1st-come, 1st-serve.  
If you have any questions, please contact the school office.