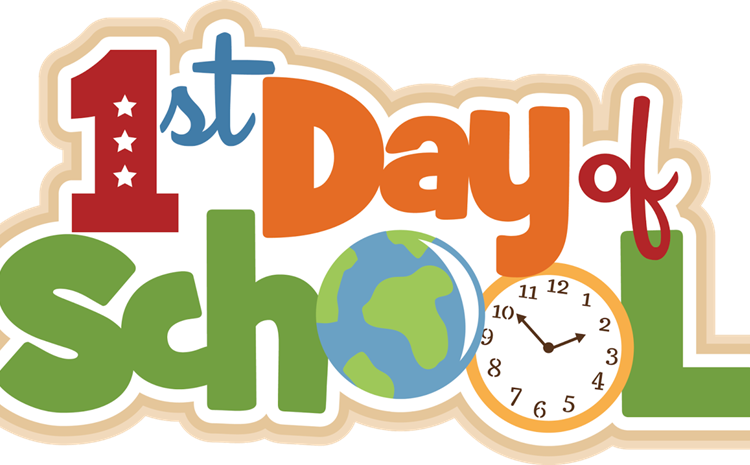 First Day of School - Monday, August 15th
We are so excited to welcome our Wildcats back to school for the 2022-23 school year.  The 1st day of school will be Monday, August 15th, 2022.  
School starts at 8:20am, but please arrive early as the first couple days of school have more traffic than normal.  Parents are encouraged to join their students to enjoy the 1st day of school festivities.  We will have music, balloons, banners, and photo ops available.  
Drop-off and Pick-up
We have two drop-off and pick-up locations available.  Parents can use the horse shoe at the front of the school or pull into the parking lot to drop off near the lunch tables before exiting out the back to West Street.  For students walking to school or riding their bikes, both the Buaro Gate and the West Street gate will be opened at 7:30am.