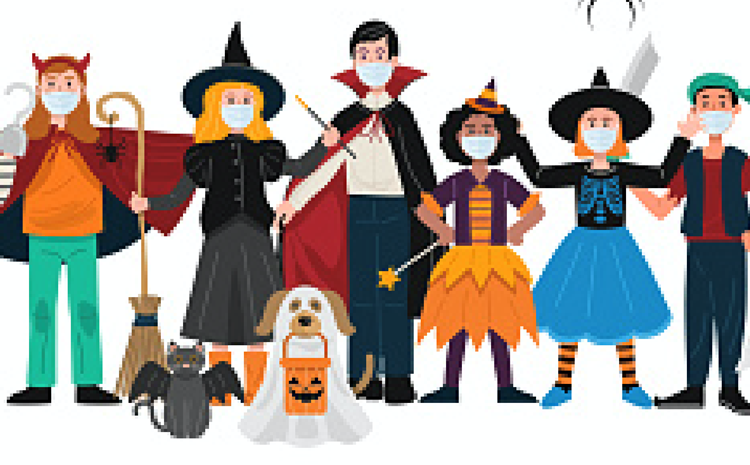 Halloween Costume Dress Code for Friday, October 29th
Students may dress up on Oct 29th, but costumes must be school appropriate and comply with the school dress code, including: 
No costumes with offensive language or costumes depicting drugs, alcohol, violence, gangs criminal activity or degrade cultures, ethnic values, too revealing or immodest.
No shirts or blouses that are too tight, too short, too revealing, or immodest (see page 5 of the Student Organizer).
No articles of clothing or accessories that can be deemed dangerous
No full-face masks or full coverage make-up that will hide the identity of the student
No Weapons or sharp objects of any kind
No flip-flops or shoes that are tripping hazards
We reserve the right to ask a student to change out of costume if the costume becomes a disruption to the learning environment.  Parents/Guardians will need to bring a change of clothing.