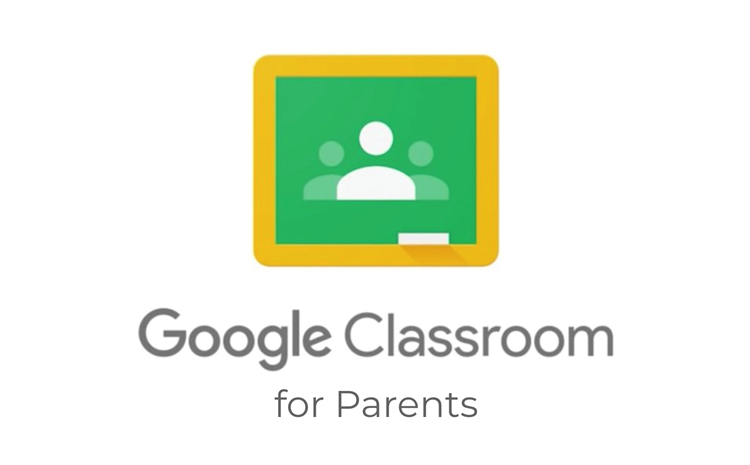 Parent Ed: Google Classroom for Parents
Come join us on Tuesday, January 12, at either 9:00am or a repeat session at 6:00pm to learn some tips and tricks for supporting your students on Google classroom.  Topics covered will include: Viewing Assignments, Checking Grades, and monitoring your student's browsing history.  The format for the meeting will be a little different than in times past.  The presentation will last 15-20 minutes, followed by some Q&A time.  We hope the shortened time slot will help make it easier for parents to attend.  We look forward to seeing you on Zoom.
Zoom Session ID: 945 8588 9982
Zoom Passcode: walton
If you missed the meeting but would like to see the slides or recording, please use the links below.
(Click here for the slides and here for the video recording of the meeting.)
* Click here the opt-out form for GoGuardian if you do not want your student enrolled.