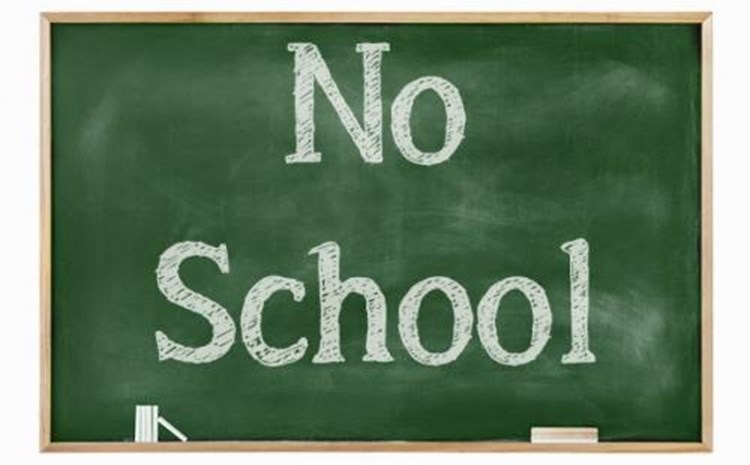 School Closure- Non Student Days Effective March 16th
For more information please visit www.ggusd.us/coronavirus.  We will send ParentSquare messages with update as it becomes available. Please note that students are not allowed on campus. 
Lunch meal service will be available for drive thru/ walk up from 11:30 a.m. to 1:00 p.m. at Peters K-3 Elementary School, Alamitos, Bell, Fitz, Irvine, and Ralston intermediate schools, as well as Bolsa Grande, Garden Grove, Los Amigos, La Quinta, Pacifica, Rancho Alamitos, and Santiago high schools from 11:00 - 1:30. Students will not be able to eat on campus.