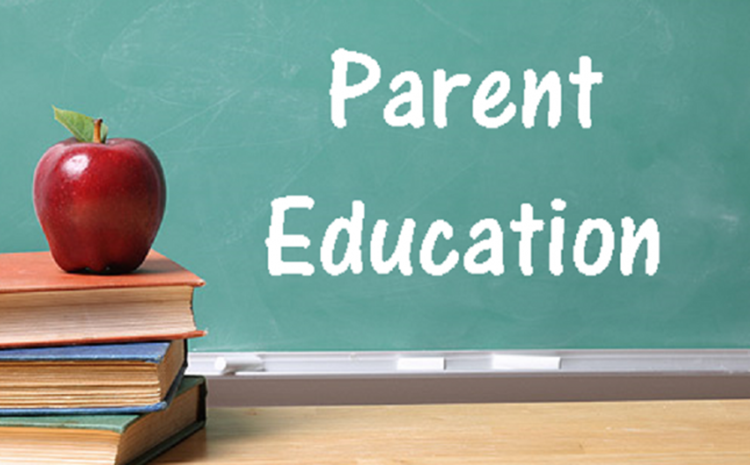 Success In Intermediate And Beyond: part 1
Presented by: Walton Intermediate Administration
Have you asked yourself
How can I support my student in English, History, Math & Science? 

What strategies can I use to help my child in studying?

Is there additional support for my student beyond the school day?

What is the best method to monitor my student and contact teachers?
Join us on Tuesday, October 6th at 9 am or 6 pm for an informational event where various tips and strategies in supporting your student will be shared in promoting success in Intermediate School and Beyond.  
If you missed the Zoom meeting on Tuesday, you can view the presentation slides here.