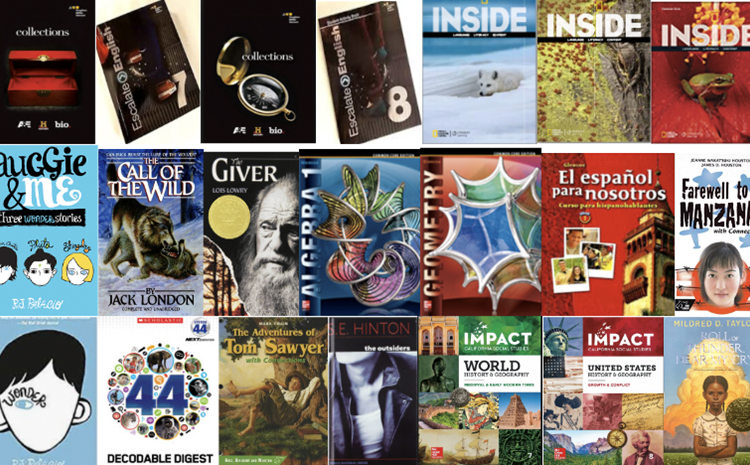 Textbooks Need to be Returned May 25-28
All textbooks and novels checked out from Walton need to be returned next week, starting May 25th.  Teachers will give details on what books need to be returned and which do not, or you can reference the document here for a list of covers. 
If you are attending in-person classes, teachers will collect books by subject in their rooms.
If you are attending distance learning zoom classes, books can be returned to the Walton office.