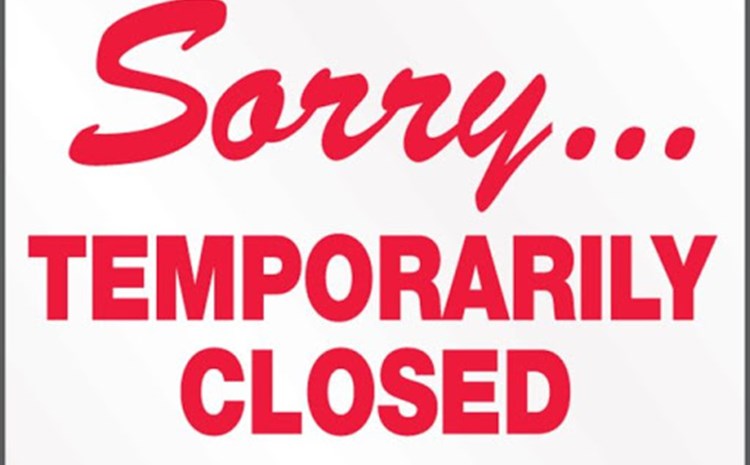 Walton Office Closing Its Doors Until Further Notice
Dear Parents,

The GGUSD leadership team has decided to close down and work remotely from home, in supporting Orange County Heath Care guidelines. Therefore, Walton Intermediate Office will be completely closed until further notice.

We will work together to continue to provide our students and families the support they need during this time. All faculty can be reached via email and ParentSqaure. Walton teachers will continue to be working remotely from home via Google Classroom and Parent Square. They can be reached during our regular school hours (8 am - 2:30 pm).

Lastly, today we had a very good turnout of parents coming in to pick up the remaining paper lessons or Chromebooks. We did have some lesson packets that were not picked up. These will be mailed to all students ensuring they will be working on their academic growth while we are closed during the COVID - 19 pandemic. Continue to monitor your student's course work and hold onto all work that is completed. All student work will be collected when we return.

Please continue to monitor ParentSquare as the District and I will continue to reach out with updates.

If you need to contact us, please email the teachers/administration. All emails can be located on our school website or by clicking on this link.

We wish all good health and stay safe!